DURHAM, NC
---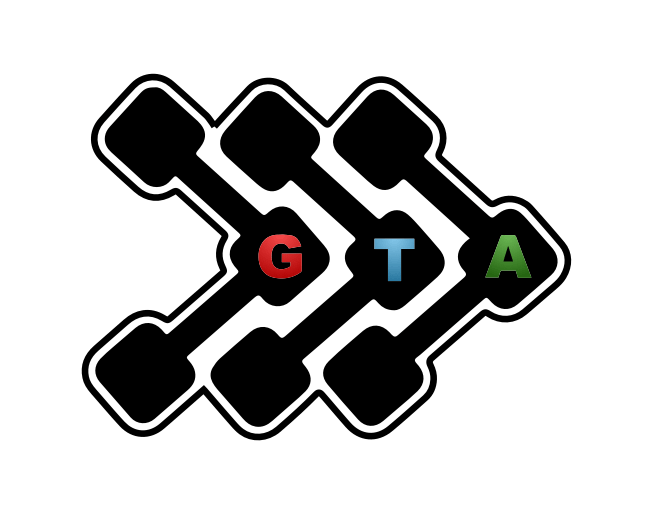 It's more than just a gym.
---
Our workouts are amazing— but our uplifting community and holistic approach are what truly set us apart. It's not just a gym, its a lifestyle.
---
BEGIN YOUR FITNESS JOURNEY WITH US
---
SCHEDULE A FREE CONSULTATION
---
---
Goodbye excuses,
hello results.
---
Struggling to find time for exercise? You're not alone! We all yearn to embrace a healthier lifestyle, crush our goals, and make fitness a part of our daily routine, but life's demands can often stand in the way. Whether you're a busy mom, a dedicated student, or a hardworking professional juggling a packed schedule, the challenges are real.
The good news? Your path to a healthier, more successful life is just around the corner. Say goodbye to the excuses and hello to results with GTA.
---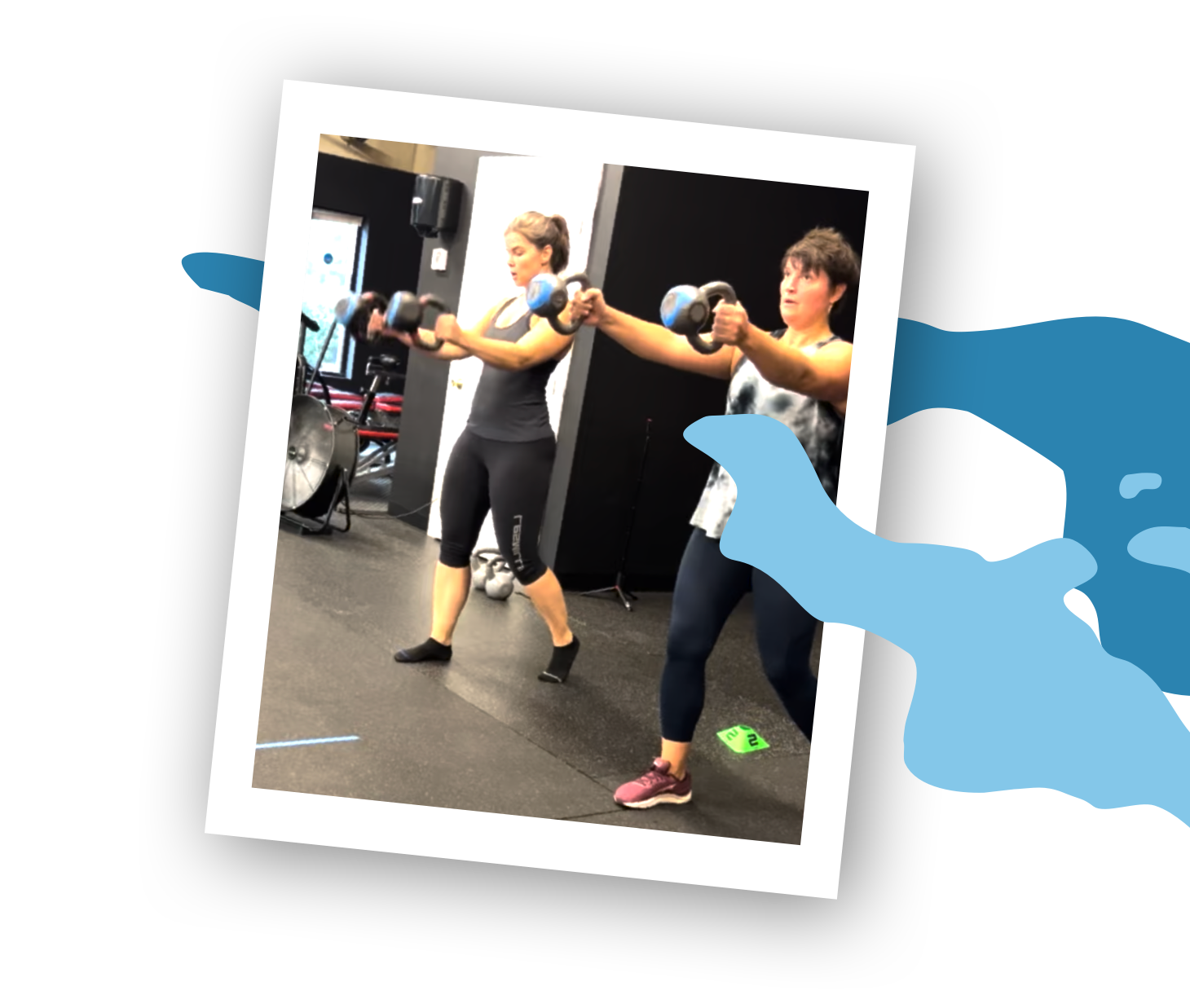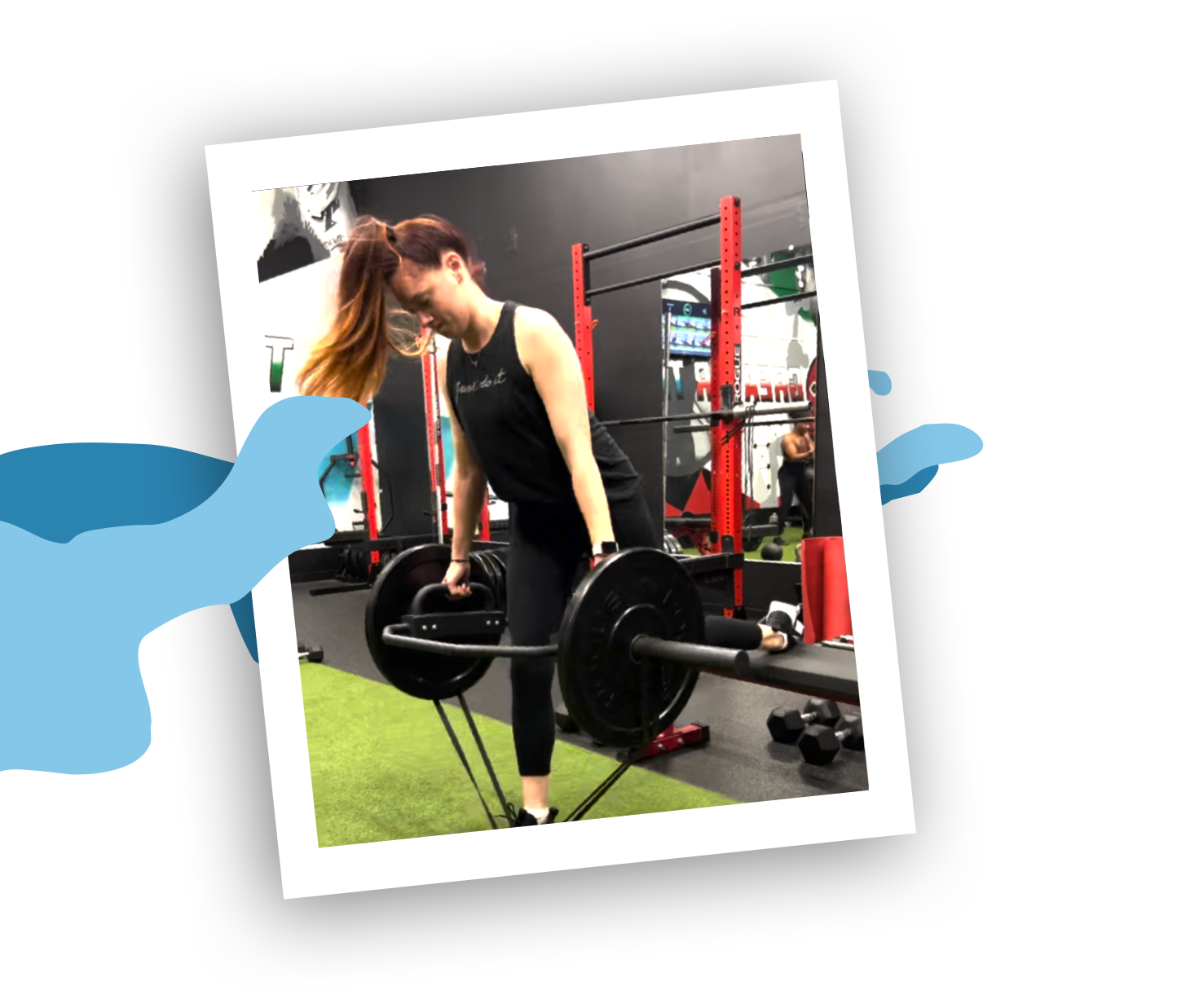 ---
Discover the GTA Difference
---
---
Hassle-Free Fitness
We get it, time is precious. That's why we offer a solution that's not only effective but also fits seamlessly into your busy life.
---
Real Results
No more wondering if your efforts are paying off. GTA delivers proven results, helping you transform your fitness journey and achieve your goals.
---
---
Your Future Starts Here! Don't wait any longer to invest in yourself. Your health, success, and a vibrant future are just a click away!
---
---
Monthly Training Packages
---
Choose the training style that is best for you!
We offer many different ways to train at GTA. Our group training is our most popular option and a good place to start for good all-around weekly workouts.
For individual or specialized workouts, try one-on-one training, self-guided, online or athletic training.
---
Get on our email list
for announcements about free classes, weekend classes, gym specials and other important updates!
Meet Your Coach
---
Jon is a Health Coach and Trainer in Durham, NC. Originally from Elizabeth City, he decided to make a career change and elevate his passion for helping others. Jon is an ACE Certified Personal Trainer, Fitness Nutrition Specialist, has earned his M.A. in Wellness Promotion and is currently pursuing a certification in Health Coaching to help better serve his community.
His goal for each of his clients is to not solely change their physical appearance but to help each individual build life skills to gain independence in maintaining a healthy lifestyle.
While Jon continues to grow he consistently helps others achieve their goals while providing smiles, laughter, and solutions in the process. He understands that each client's personal journey is different – but his positive attitude and ability to motivate clients to push past their comfort zone is what inspires them to go beyond their limits and produce results.
---
---
---
---
---
We were all new at some point.
---
We know that starting something new (...especially a new gym routine) can be intimidating! We strive to create a welcoming environment and pace for all members.
---
CHECK OUT THESE NEW MEMBER'S
First Impressions
---
---
---
DON'T TAKE OUR WORD FOR IT...
What people are saying...
---
GTA Fitness & Performance is a more than just a gym it's like family. Everyone pushes each other to do and be better all the time. Coach Jon is great at motivating, giving great advice, and providing a space where people feel comfortable, seen, heard and not overlooked.
Shankuria S.
This is arguably one of the best gyms and workout environments in NC!! The training is challenging yet rewarding. But, the most unique component of GTA, is the family culture that everyone experiences when they join the gym. Coach Jon has curated a fun an accepting atmosphere that motivates you to be better every single day!
Erika B.
GTA has been the best place for me and my workout journey! I absolutely love being a member of GTA not only do you get a great workout you make some great relationships while doing so. When you come you have no other choice but to want to come back Coach Jon stays on you and pushes you and the other members are always there too!
Jakala W.
...He makes sure I am educated in nutrition and how to maximize effectiveness of a workout! I have a back injury that Jon is aware of, he is attentive to help reduce the risk of additional injury and to help strengthen the muscles in that area! I feel safe here. The attention to detail makes a difference! Everyone I have come in contact with at GTA has been amazing!..
Christina C.
GTA is a great gym to join and has members that make you feel welcome, secure and motivates you to do your best... The GTA gym family is truly amazing! Now let's talk about Coach. Our trainer Jon is theeee best. He knows working out is more than physical and promotes our mental health as well. He offers nutritional guidance, checks in when we are "missing" lol
Alana W.
I started GTA by visiting a bandz class and it didn't take long after for me to commit to being a full time member. Jon's encouragement, drive and exuberance pushed me to stay consistent and committed to reaching my body goals. Thanks to him, I not only have become stronger physically but mentally as well. If you're thinking of purchasing a membership with him, do it now!
Shanelle B.
SHOP #THEGTAWAY COLLECTION
The GTA Store
---