---
WE'RE MOVING! TO CELEBRATE, GRAB OUR NEW GYM SPECIAL
ONE MONTH UNLIMITED GROUP SESSIONS FOR 120!
---
GTA CLASSES
FLEXFIT SELF-GUIDED TRAINING
---
Welcome to the ultimate empowerment in fitness at GTA Fitness and Performance. With our "FlexFit Self-Guided Workouts," we're putting the power back into your hands, quite literally. This membership option is designed for those who want to crush their fitness goals at their own pace, on their own schedule, and without breaking the bank.
---
---
UNSURE? SCHEDULE A FREE CONSULTATION TO SEE IF THIS IS RIGHT FOR YOU
THIS IS FOR YOU IF YOU:
Why FlexFit Self-Guided Workouts?
Affordable Excellence:

We believe that premium fitness shouldn't come with a premium price tag. Our self-guided workouts provide you with the quality of a personal trainer's guidance without the hefty cost.

Your Time, Your Way:

Life is busy, and your fitness routine should work for you. With FlexFit, you're in control of your workout hours. Say goodbye to rigid class schedules and hello to freedom.

No Guesswork:

Ever felt lost in a big box gym, unsure of what to do next? Our self-guided workouts take the guesswork out of your fitness journey. Follow our TV-screened workouts with clear instructions, sets, reps, and exercise demos – it's like having a trainer by your side.

Efficiency Meets Results:

Maximize your precious workout time. Our workouts are carefully crafted to be efficient and effective, ensuring you get the most out of every session.

Transform at Your Pace:

Whether you're a fitness newbie or a seasoned pro, FlexFit adapts to your fitness level. Set your goals, track your progress, and witness your transformation.
OTHER THINGS TO KNOW:
You'll have access to the gym between 1-4pm daily.
You'll be guided through workouts on TV screens throughout the gym
Workouts will start on the hour
You'll get the same great workout as the group sessions
You can swap out workouts, or do something completely different if you prefer!
FlexFit Self-Guided is available:
Monday 1pm, 2pm, 3pm, 4pm
Tuesday 1pm, 2pm, 3pm, 4pm
Wednesday 1pm, 2pm, 3pm, 4pm
Thursday 1pm, 2pm, 3pm, 4pm
Friday 1pm, 2pm, 3pm, 4pm
Enroll in an FlexFit Self-Guided membership plan ($60)
---
---
---
---
---
*All memberships are recurring monthly subscriptions until cancelled. Please review cancellation policy before signing up.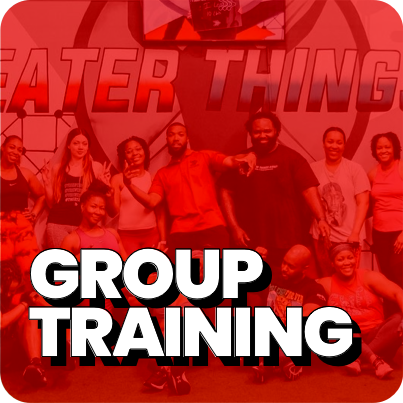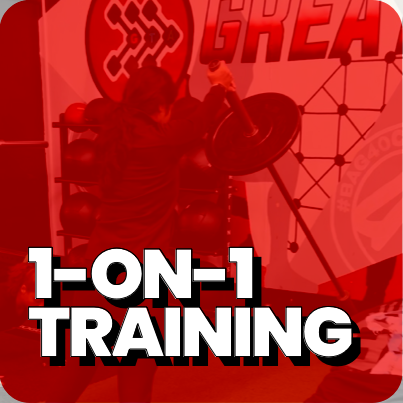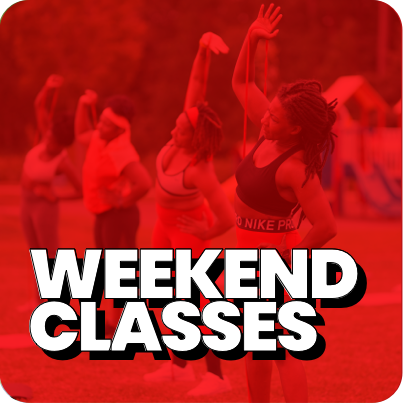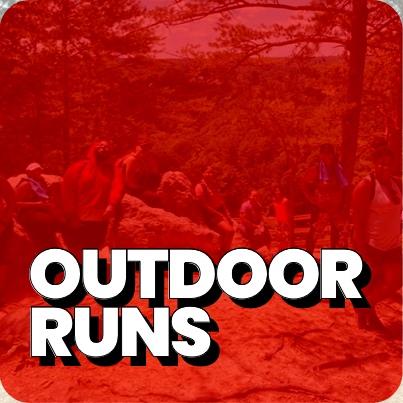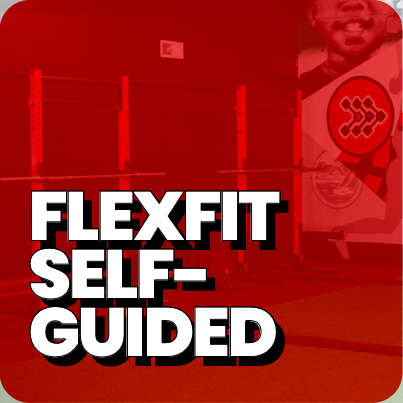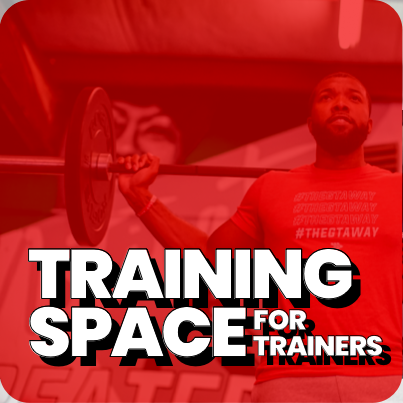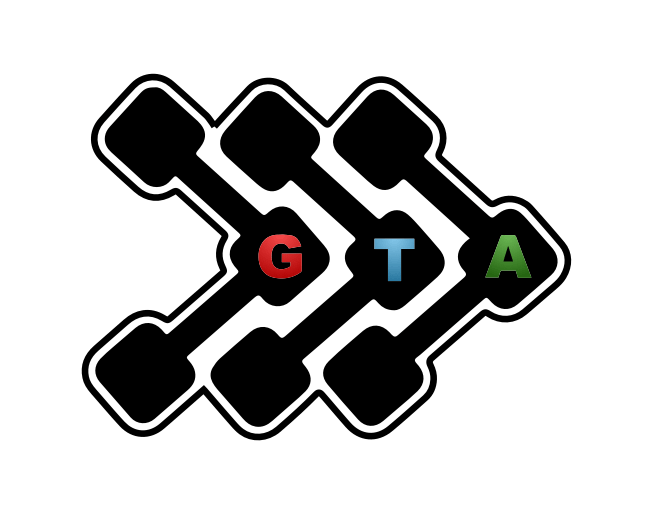 SERVICES
---
Group Training
One-on-One Training
Weekend Classes
Outdoor Club
Sports Training
Online Training
Open Gym
---
FOR TRAINERS
---
Rent Gym Space
Hold a Popup Class
Mentorship Program
GTA Employment
CONTACT US
---
---
GTA Fitness & Performance
4122 Bennett Memorial Road
Suite 107 Durham, NC 27705