---
WE'RE MOVING! TO CELEBRATE, GRAB OUR NEW GYM SPECIAL
ONE MONTH UNLIMITED GROUP SESSIONS FOR 120!
THIS IS FOR YOU IF YOU:
Don't know what to do when you go to the gym. You would rather be led through a workout by an instructor instead of having to come up with one on your own.
Want to add more variety into your workouts, such as: compound lifts, HIIT, and functional training
Want more community and social interaction. Exercising with others can be motivating and enjoyable, providing a built-in support system.
Want a more affordable personal training option compared to one-on-one training
Have trouble staying motivated and working out on your own. We will hold you accountable to show up and get it done!
OTHER THINGS TO KNOW:
We alternate through Cardio, Lifting, and AMRAP (as many reps as possible weeks
We focus on different muscle groups throughout the week. Monday Legs, Tuesday Back and Biceps, Wednesday Chest, Thursday Hamstrings, Friday Full body.
Group Classes are currently offered:
Monday 6am, 7am, 12pm, 5pm
Tuesday 6am, 7am, 12pm, 5pm
Wednesday 7am, 5pm
Thursday 6am, 7am, 12pm, 5pm
Friday 6am, 7am, 12pm
Book a one time drop in class here ($40)
Enroll in an unlimited monthly membership plan(Starting at $200) and join as many classes as you'd like!
---
GROUP TRAINING FULL CALENDAR
(Displaying as no classes available? Use the arrows to view another day.)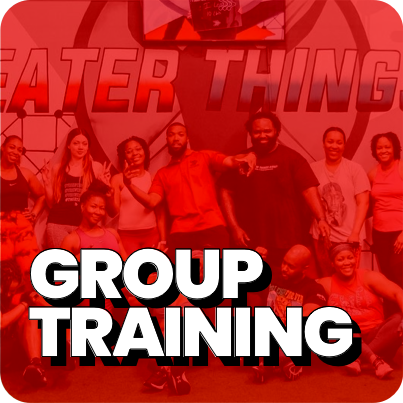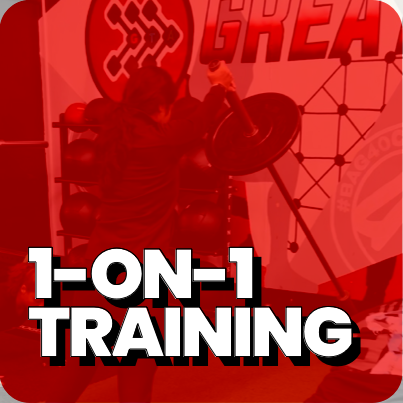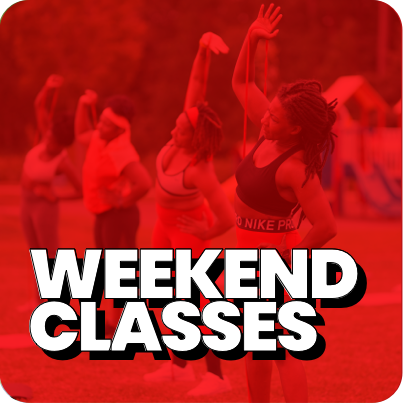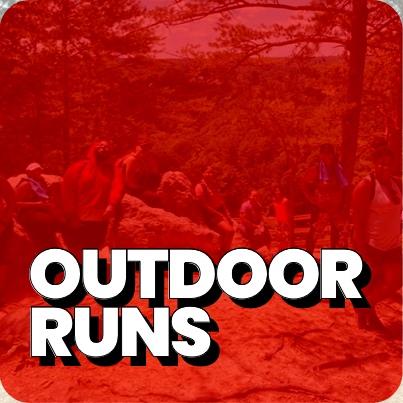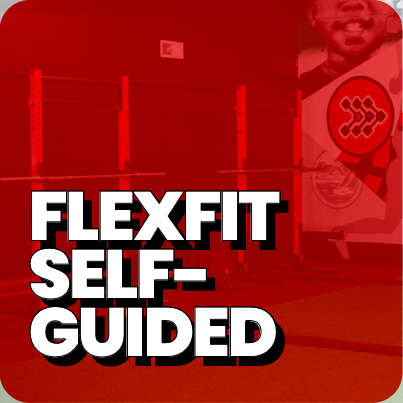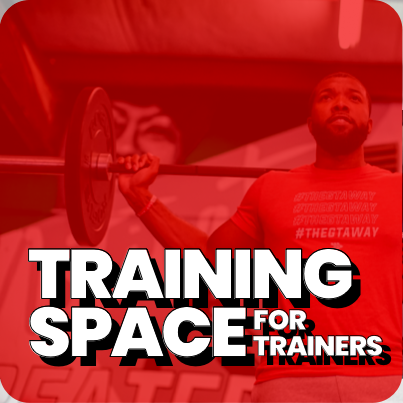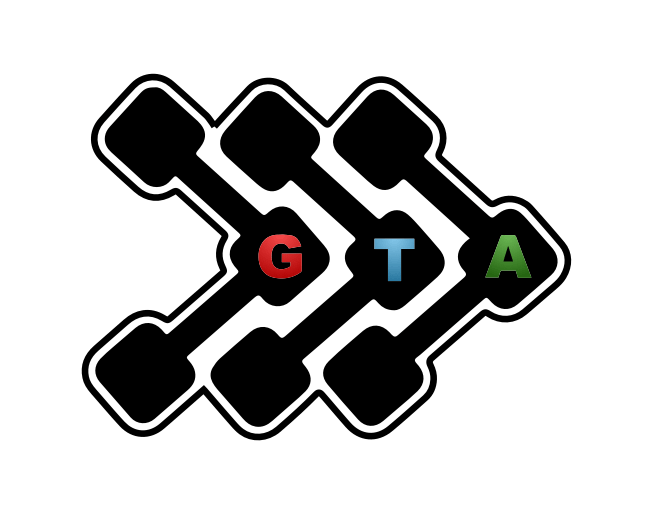 SERVICES
---
Group Training
One-on-One Training
Weekend Classes
Outdoor Club
Sports Training
Online Training
Open Gym
---
FOR TRAINERS
---
Rent Gym Space
Hold a Popup Class
Mentorship Program
GTA Employment
CONTACT US
---
---
GTA Fitness & Performance
4122 Bennett Memorial Road
Suite 107 Durham, NC 27705